A Portal to help receive YOUR BREAKTHROUGH when Heaven and Hell invades the Earth
 Billions Upon Billions are deceived
We all must extend our horizon concerning faith, truth and love, and the manifestation of it. All religions has one goal on common, to bring forth a better society, a God revering united people living in an elevated state of love, harmony, unity, prosperity, justice, and advanced spiritual knowledge.
Some religions however advocating that the goals justify the means to bring forth this state of equilibrium, as radical Muslims do openly, and the Vatican deceitfully. Both applies forceful recruiting and evil means of eliminating all opposition. Enforced by political systems such as Sharia Law in Islamic States, ISIS and otter radical terrorist groups even fighting even against one another, EU, and UN- NWO.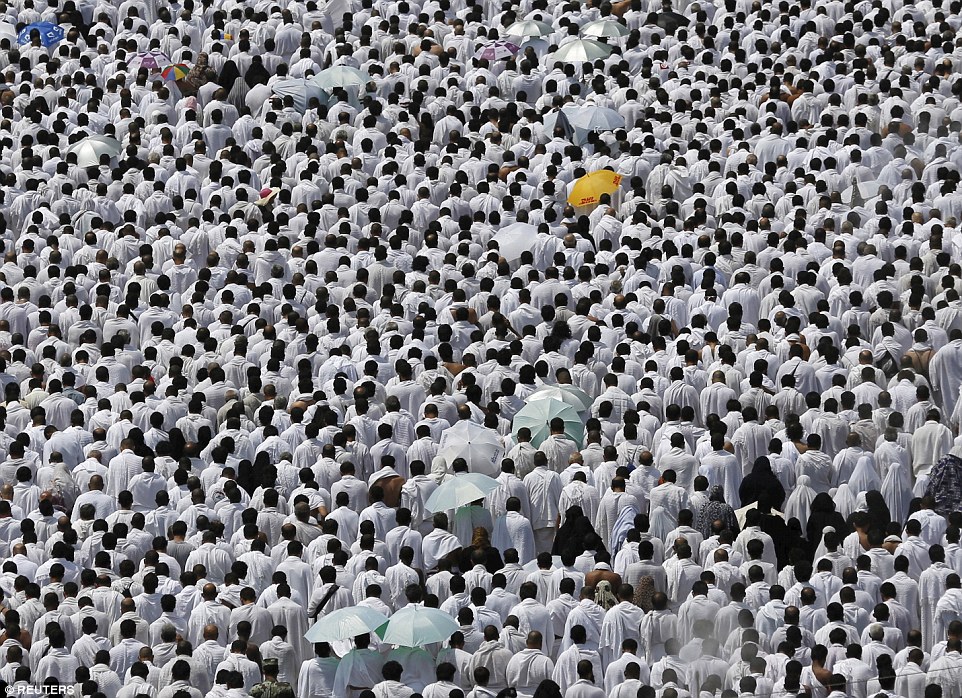 Some sects set goals to elevate only a segment of society based on privileged inheritance of the few, while making plans to end every life form brutally that would oppose their advancement, which is outrageous wickedness.Such is the new age one world religion advocated by Popes Francis, in coalition with major world powers. The UN planning to execute their ruling of depopularization agenda through the political system of New World Order. A sure sign of a false religion is that its participants operate in secret, forming sects for indoctrination, while rejecting all others. Rejection is a negative energy fueled by evil spirits, associated with division, discrimination, and myriad of other spirits fueling false ideology resulting in brutal actions, where the world system is standing today. It is in no form coming from God and is widely applies to every sphere and system of this diabolic agenda of the ruling elite. It includes every sphere of society, governments, justice system, bankers, industry leaders, education, and more.
One the top of this movement are extraterrestrials, moving the shadow governments on a string of force, deception, and power until the two organically became one. The system is most deceiving whereby billions of innocent, peace loving, well-meaning people falling victims, unless their wake up and see that the organization they believe to belong to is most evil. These masses are in spiritual coma, yet need awakening.
Yet there are well meaning, peace-loving Muslims who are enslaved by their own religious believes, practices and geographic territory. Therefore, refusing to stand in opposition with the rest of the world in violent pursuit of takeover, they are violating their own religious laws.
The harvest is prepared for the coming great revival for those who are ready to live by true faith, truth, and love in the Kingdom of God. Great persecution and opposition is coming that will results in explosive growth as Chinese Christianity proved it. We will see it again around the world, whereby half of the earth population will be saved unto Christ Jesus by the end of tribulation.This is great news but for the other half is very sad. Keep seeking, keep working not to be deceived.
There is a large segment of believers representing the new age, also well meaning, peace loving, God seeking believers, but they are going the way not leading to accomplish their goals. They are simply deceived into a belief system that offers much truth with only one downplayed lie that Jesus Christ is not Lord, and the Father does not exist other than composite Universal consciousness. This was the exact doctrine of Lucifer at the time he begun to requite his followers. He proclaimed self-governing autonomy to break away from the system of the Universe that is operating in submission to the Trinity Deity. Wow! The earth made its full cycle coming to the new age. We are back to Ground Zero precisely represented by announcing it after 9/11, bringing judgment upon ourselves as a nation. Although New Age Believers may not consciously identify with the one world religion agenda, practically they are the part of it by setting themselves against the truth, the truth that Jesus Christ is Lord and King of the earth.
Would anyone think that Lord God Almighty approve one group and reject the other? No, that is not His Nature or Character. God is the source of unconditional love, reaching out to all His erring children. Nor can we say that our groups, might that be Christian, New Age, Muslim, or else have all the truth and others have all the errors. We all are on the quest of ascension to paradise perfection, and until we reached it we should always keep in mind that we know less than what we yet need to learn. We cannot dismiss the knowledge of new age religion that has resurrected and broke away from old approaches (illumination, Illuminati), in order to realize God the Supreme in human experience. Only the errors need to be corrected, which the Spirit of God can only do. He will use humans as vessels, whomsoever willing to elevate their spirit above self for the betterment of all humanity. This goal is obviously set among New Age Believers and for that, we commend them highly. No One should try to turn increased knowledge and understanding backwards by religious dogma. We all can learn a lot from one another.
The most awesome news is that Almighty God (Father God and Jesus interchangeably) is NOT offended in those whose faith suffers error and denying Him. The Lord is so gently dealing with every person on earth, approaching them according to their station in faith, in their own religion. He is lovingly corrects erroneous thinking, attitudes, philosophies, leading believers into all truth and all righteousness, no matter what religious believes one may have. He releases new revelations, extend knowledge, and patiently guiding every soul to higher levels of understanding and wisdom. He would never reprimand or refuse anyone seeker, no matter what path they have taken, if that is true or false. The great shaking is coming to awaken every earth dweller, for judgment is for repentance.
The Lord have a better time leading those who are eager to receive His words and accept His rulership by submitting to the Divine Will, but all others receive the same attention in guidance. That is why the Lord allows channeled messages by His workers to groups that are against Him, and supports the development of inaccurate belief systems through divine revelations. Ancient teachings and practices, such as activating charka, third eye, DNA update, etc, do promotes faith, requires great participation, and results in higher self towards ascension. He is leading believers on this pathway to Himself, but the method of painstaking activation is unnecessary, to which He brings correction. Being a Christian I will arrive on the same station without going through the exercise of self-activation, which the Lord is doing in me with my consent and participation through worship, prayer, and devotion to do His will. From my personal point of view, I thank God that He does not require me to go through these scrupulous experiences, which would in turn derail my focus to self, and personal ascension. While that is the Father's will for every life, He rather sees me occupy with His work.
I have heard an awesome channeled message from Archangel Metatron in which he lovingly guided New Age Believers towards the new Kingdom Era, whereas the terms and practices of karma and charka will be done away with, He said. This is the way the Lord corrects and moves us forward His own agenda, the establishing Hid Kingdom on Earth as it is in Heaven. Another excellent channeled message is the perfect example for ways of correction from the Divine. Here, Archangel Metatron makes reference to Yahshua (Jesus), Creator God, higher truth, and better connecting with the Divine.
Archangel Metatron: New You – January 8, 2016
We have to see that Almighty God, Jesus Christ is touching every life to flow into Himself, no matter what path they have chose to follow to get there. People of different religions believing in different doctrines are the same believers that are very soon will become one flock, sons of God of the Most High under the banner of Jesus Christ, truly ONE body of Christ, the One New Man.
Eph 2:14-18  For he himself is our peace, who has made us both one and has broken down in his flesh the dividing wall of hostility  (15)  by abolishing the law of commandments expressed in ordinances, that he might create in himself one new man in place of the two, so making peace,  (16)  and might reconcile us both to God in one body through the cross, thereby killing the hostility.  (17)  And he came and preached peace to you who were far off and peace to those who were near.  (18)  For through him we both have access in one Spirit to the Father.
This is what the shaking will achieve. When all the details and practices that we are so devoted to will come to seeking survival, true love will spring up in light of all that is truly important..It is already happening. Open your heart!
Ground Zero, New York